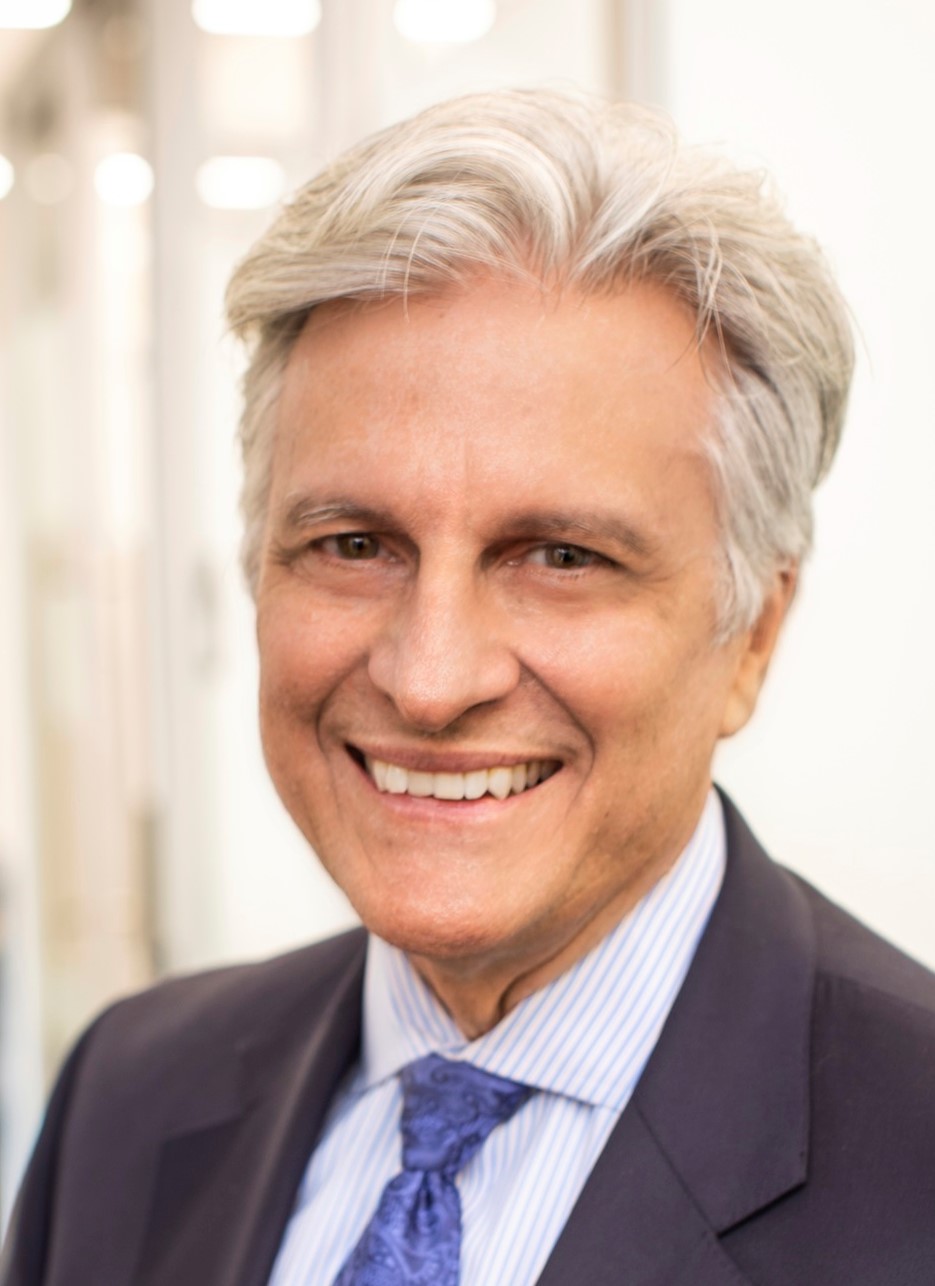 Al Otto –

National Director – Plan Governance Solutions at Verity Asset Management
Al joined Verity in 2019. He currently serves on the Board of Directors for the Center for Board Certified Fiduciaries and a certified Analyst at the Center for Fiduciary Excellence (CEFEX).
Al brings 35 years of industry experience, having held executive roles with Veriphy AnalyticsTM, Shepherd Kaplan LLC, and OneFiduciary Group.
He is the co-author of the book You Can't Serve Two Masters – The Ethics of Investment Fiduciary Governance. He has also been a featured speaker at industry conferences and organizations across the United States.
FPS Features: Al Otto
As the FOIA services provider for businesses, we are always intrigued by how savvy professionals utilize the wealth of information you get from requesting public records. Al Otto from Verity Asset Management was kind enough to participate in a Q&A about the impact of FOIA on his business in the finance industry.
What does your company do? 
"Verity Asset Management is an SEC Registered Investment Advisor with a heritage of bringing insight and innovation to the higher ed and K-14 marketplaces.  We have built a set of tools that represent the next step in the 403(b) industry. "
What advantage does your company bring to your clients? 
"We have moved supplemental retirement plan decision-making from the lunchroom to the boardroom.  Control of employee communications is centralized to align the relationship between employer goals and the need for excellence in recruiting and retention. Verity has built a plan governance platform named "Vynntana." It is a comprehensive retirement plan management and oversight platform built on a five-step process based on leading edge behavioral governance research and strategies."
When did you start using FOIA to your advantage and who turned you on to it?  
"We began using FOIA when Rachel Bracken turned us on to the usefulness of these requests."
What challenges did you have that FOIA helped remedy?  
"We immediately saw the differences between our bids and those of the winners."
Did the information you got back change what you offered on your next bid?
"No, rather it changed the way we phrased our offering, which turned out to be a key differentiator and helped the uptake of our services."
What difference have you seen in your businesses or processes since?  
"The information obtained from the FOIA data we have received has changed our strategy in approaching the tax exempt and governmental marketplace."
What sort of impact has FOIA made on your business?
"Our growth rate has increased significantly based on this new strategy."
How consistently do you use it?
"We use it whenever we make a bid on a governmental opportunity."
Who is your ideal client and how should they reach out to you?  
"School Districts, municipalities, consortiums and state organizations with more than 1000 employees that are wanting to apply leading edge thought and operational excellence to their retirement plan programs."
Thanks Al!